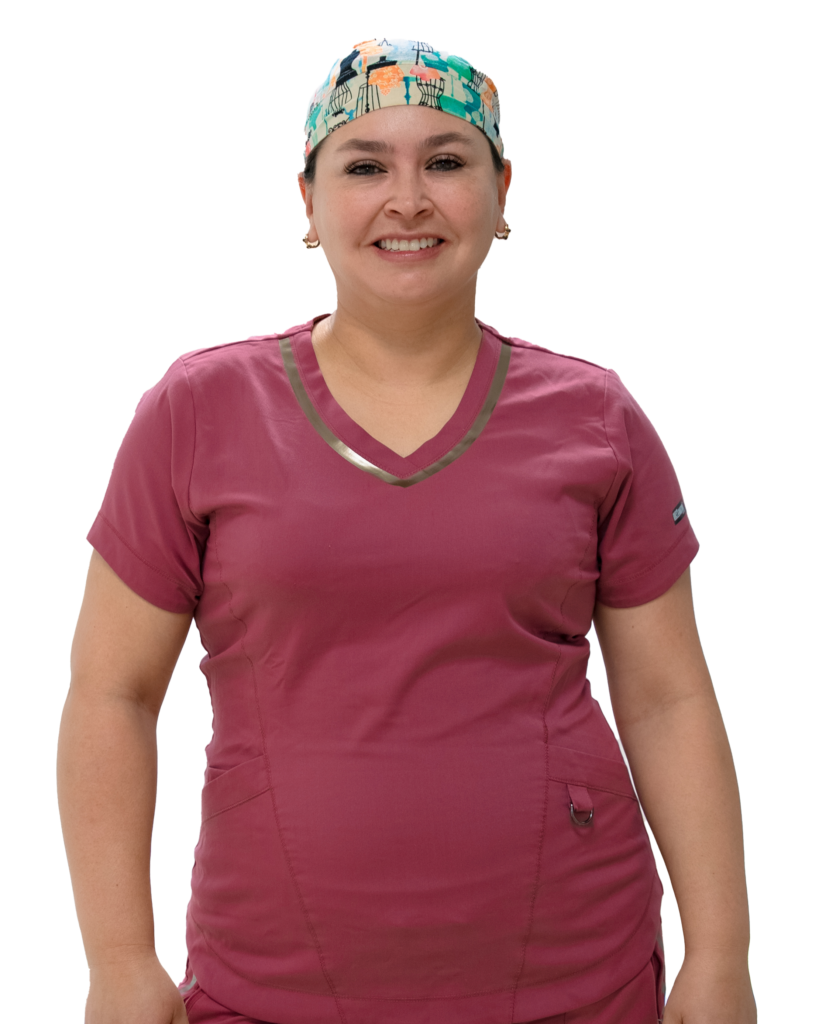 top plastic surgeons in Mexico Dr. Elsy Montufar
Top plastic surgeon in Mexico, Board Certified Reconstructive and Aesthetic Plastic Surgeon, Bachelor of General Surgeon, Specialty in General Surgeon, 15 Years of Experience.
Dr. Elsy Montufar is dedicated to making you feel at ease. Those are some reasons to choose from one of our best Plastic Surgeons in Mexico for your health and beauty needs.




How to get a quote
Here you'll find the necessary information to get to CER Plastic Surgery in Tijuana, Mexico.
Feel free to contact us and ask as many questions as you consider needed.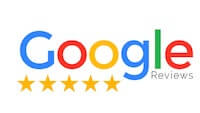 TOP PLASTIC SURGEON IN MEXICO AT CER PLASTIC SURGERY DISCOVER THE BENEFITS OF HAVING A PLASTIC SURGERY IN TIJUANA MEXICO WITH THE TOP PLASTIC SURGEONS IN MEXICO