The Best Board Certified Plastic Surgeons accompany you on your thousand miles journey
Here you'll find the necessary information to get to CER Plastic Surgery in Tijuana, Mexico. Feel free to contact us and ask as many questions you consider needed.
At CER Hospital we don't work with fixed prices, we adjust them to your own personal needs. This is the reason why it is important for our specialized surgeon to go over your information and determine the procedure you're a candidate for.
You may begin by filling out our Virtual Consultation form, which will be reviewed by our the best plastic surgeons in mexico. It is important to submit as much information as possible so that the doctor may have a good perspective of your case.
Once your information has been evaluated, a Patient Coordinator will get back to you with a personalized quote.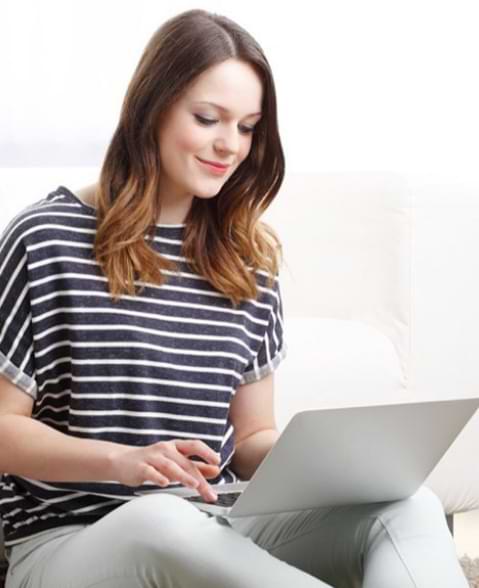 Planning your surgery with the best plastic surgeons in Mexico
Once you've received a quote from us we can start planning your surgery. We like to adjust to your schedule. Please advise your Patient Coordinator what day you'd prefer to have your surgery done so she may check for openings
Reserve your surgery date
Once you've decided on a date, we request a deposit to be made so that we may reserve your surgery date.
Email your flight itinerary
It is important you email your Patient Coordinator your flight itinerary so that she may arrange for a driver to meet you.
Follow pre-opt instructions
Your Patient Coordinator will email you your pre-op instructions. Make sure you read them and follow them before your surgery.
Contact your patient coordinator
Please contact your Patient Coordinator with any question or concern you may have.
Arrive to CER Hospital
Upon your arrival in San Diego, our driver will meet you and bring you to CER Hospital where your Patient Coordinator will greet you and help you through the checking in process.
Fill out your consent forms
You will fill out all of your consent forms.
Pay the remaining balance
Pay the remaining balance. We have the following payment methods here at the hospital:
Cash

Credit or Debit card (MasterCard or Visa).

Settle into your room
Your Patient Coordinator will help you settle into your room while the nurses begin prepping you for surgery.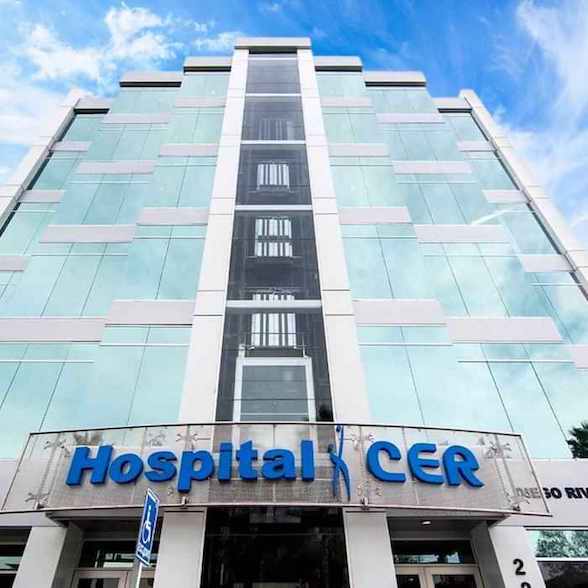 Pre-opt tests
Before you go into the operating room, our medical staff will run pre-op tests (blood work and EKG) to make sure you're in surgical conditions.
Meet the best plastic surgeons in Mexico.
You will be meeting and talking to the surgical team who will make sure any question or concern is answered before you go into the OR. You will not go into the OR without meeting your surgeon.
Recovery area
Once the surgery is done, you will be in a recovery area until all of the anesthesia has worn off and then will be taken to your room.
Your stay at CER Hospital
During your stay you will be provided with everything you need. Our nursing and medical staff will keep checking up on you and helping you to make you feel comfortable and safe.
Patient coordinator visits
Patient Coordinator will be coming in several times a day to check in and see if you need help or assistance.
Discharge
Before you leave the medical staff will run one more post-op test to make sure everything is all right.
Post-op diet
Our nutritionist will talk to you and explain your post-op diet you must follow. 
Post-op medications
We will supply your medication, which consists of an antibiotic, pain medication, and antacid.
Departure
Your driver will meet you at the hospital a few hours before your departure time so that you have enough time to cross the border and take you to the airport so that you do not miss your flight.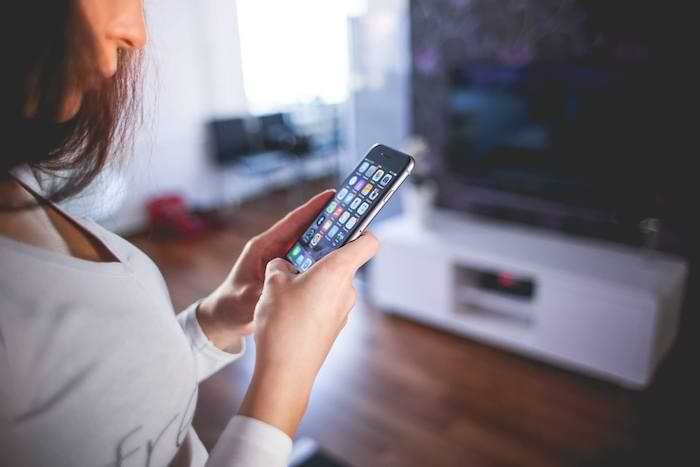 Post-op Care
Post-opt instructions
Once you're back home it is important you follow the post-op instructions and the diet we give you. If at any point you have any question or any concern feel free to contact your Patient Coordinator who will assist you with them.
Post-opt success
Your Patient Coordinator will be checking up on you throughout your post-op process to make sure that you're doing okay and to keep a record of how many pounds you've lost.