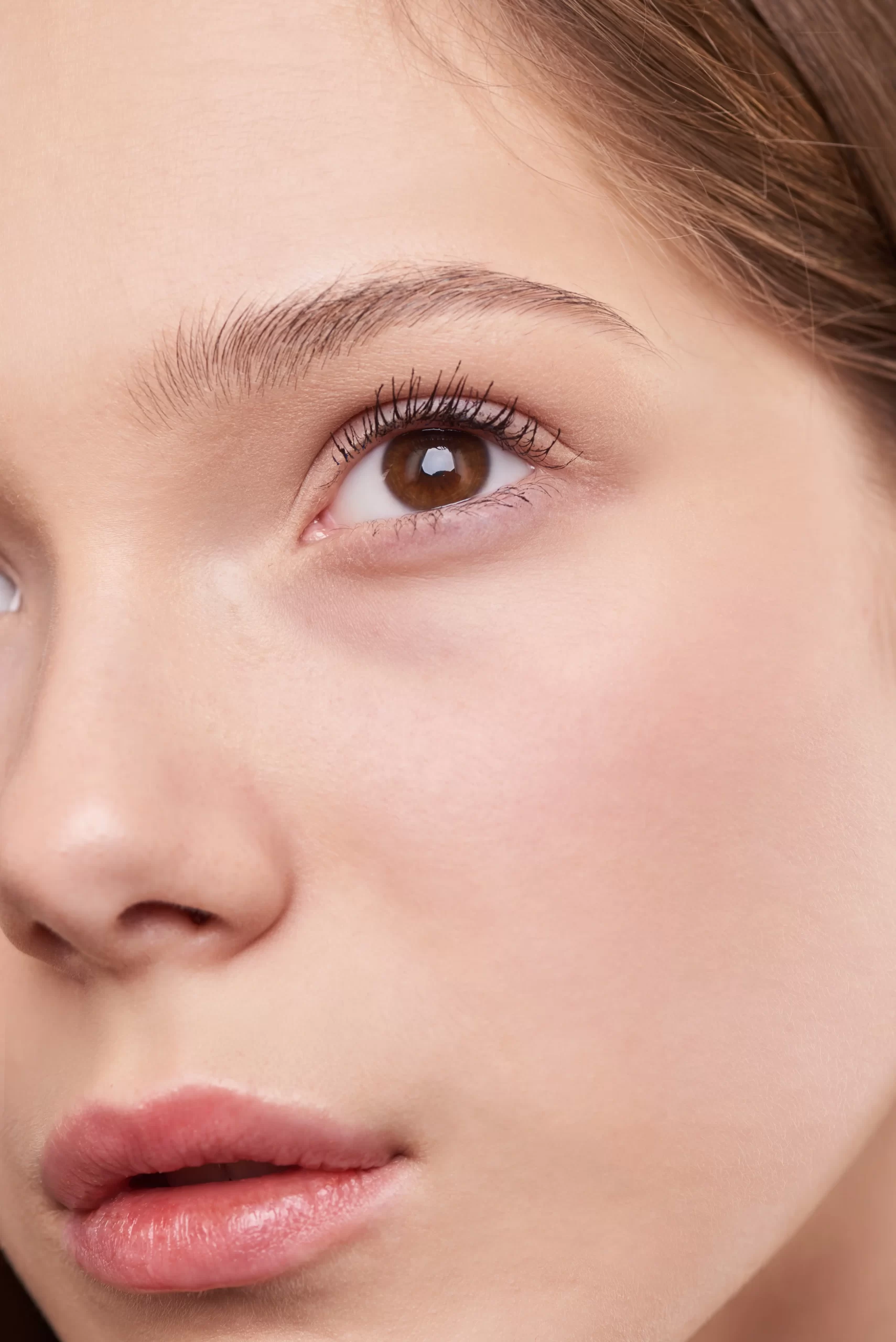 RHInoplasty SURGEONS IN TIJUANA COMMITTED TO EXCELLENCE in mexico
Rhinoplasty is a very popular cosmetic surgery worldwide. Tijuana is renowned for its excellent plastic surgeons in Mexico. At our hospital, we have the most experienced and skilled board certified surgeons in the region. Our surgeons are dedicated to providing quality service, expertise, and a patient-centered approach.
HOW LONG DOES RHINOPLASTY SURGERY TAKE?
WILL I HAVE TO RECOVER IN THE HOSPITAL AFTER MY NOSE JOB?
No, if you want to you could get back home in the same day of your surgery
EXPECT BRUISING AND SWELLING AFTER NOSE JOB (RHINOPLASTY)
IS RHINOPLASTY PAINFUL?
Be prepared to feel some discomfort and perhaps pain after nose job. some bleeding from the nostrils is also expected to happen within the first several days after the nose job procedure which is completely normal, it stops after the first 5 days. the doctor will give you some prescribed pain medication to lessen the effects
POST-OP RHINOPLASTY PROCEDURE VISIT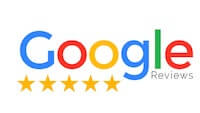 MEXICO TESTIMONIALS DISCOVER THE BENEFITS OF HAVING A PLASTIC SURGERY IN TIJUANA MEXICO WITH THE TOP PLASTIC SURGEONS IN MEXICO