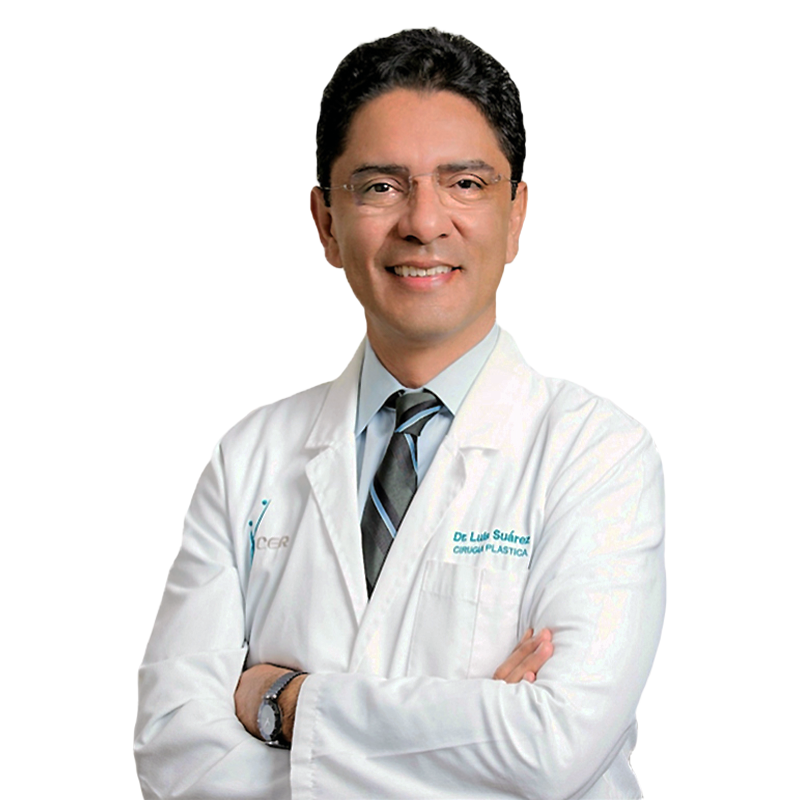 top plastic surgeon in TIJUANA Mexico
Dr. Luis Suarez is a board certified plastic surgeon in Mexico with more than 25 years of experience, who performs Plastic Surgery at the highest quality standards.
A member of the American Society of Plastic Surgeons and a volunteer of the ConnectMed International Foundation, he specializes in enhancing the human body through modern techniques in Plastic and Reconstructive Surgeries.




How to get a quote:
Feel free to contact us, any question you have, we are happy to help.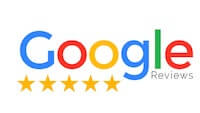 TOP PLASTIC SURGEON IN MEXICO AT CER PLASTIC SURGERY DISCOVER THE BENEFITS OF HAVING A PLASTIC SURGERY IN TIJUANA MEXICO WITH THE TOP PLASTIC SURGEONS IN MEXICO