best rhinoplasty surgeon
in tijuana, mexico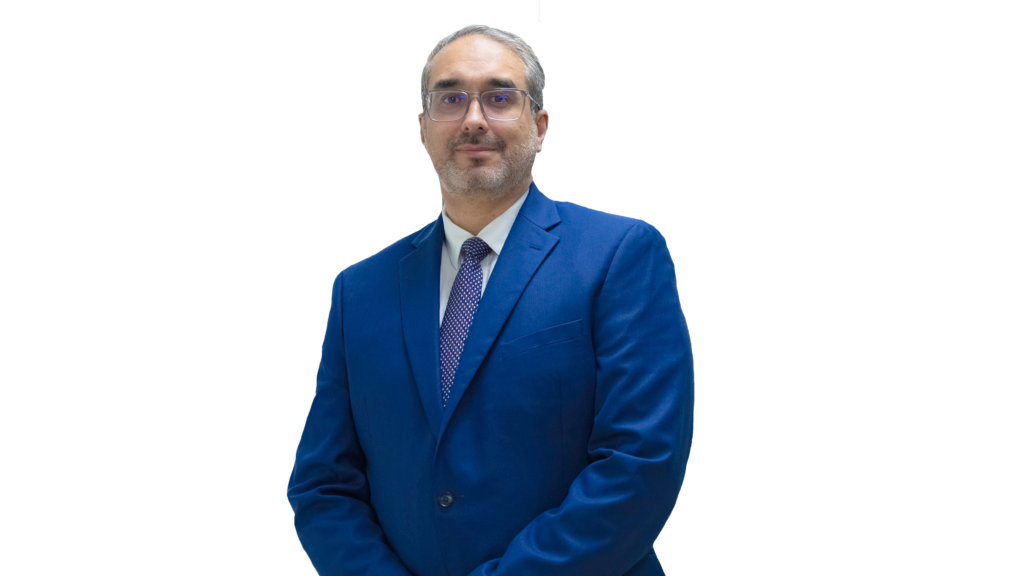 top plastic surgeon in tijuana, Mexico
Dr. Rodolfo Castillo Calderón is a Plastic and Cosmetic surgeon who performs surgery in Tijuana, Mexico; and is a leading expert in rhinoplasty. He places great emphasis on patients safety and is supported by medical specialist who can ensure patients receive the care they need and exeptional results.




How to get a quote:
Virtual Consultation
You may begin by filling out our Virtual Consultation form, which will be reviewed by our board-certified surgeon Dr. Rodolfo Castillo
Being Approved,
It is important to submit as much information as possible so that the doctor may have a good perspective of your case.
Email Your Quote
Once your information has been evaluated, a Patient Coordinator will get back to you with a personalized quote.
Feel free to contact us, any questions you have, we are happy to help.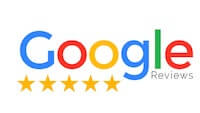 TOP PLASTIC SURGEON IN MEXICO AT CER PLASTIC SURGERY DISCOVER THE BENEFITS OF HAVING A PLASTIC SURGERY IN TIJUANA MEXICO WITH THE TOP PLASTIC SURGEONS IN MEXICO