PLASTIC SURGERY IN MEXICO
CER Plastic Surgery is the #1 choice for plastic and reconstructive surgery in Tijuana, Mexico
WELCOME TO CER PLASTIC SURGERY
CER Plastic Surgery is one of the areas in which CER Hospital is specialized in. A lot of our patients recommend our surgical procedures because they are happy with their results. We are considered as one of the best places for Plastic Surgery in Mexico.
Why to choose a plastic surgeon in Tijuana, Mexico
Tijuana is well known for its board certified surgeons who offer plenty of experience on plastic and reconstructive surgeries, modern hospitals and state-of-the-art facilities. Tijuana is a city of Mexico located south of San Diego, California. Our hospital is highly prestigious in the city.
PROCEDURES TO BREAST, FACE AND BODY ARE A LIFE-CHANGING CHOICE
RECOVER YOUR CONFIDENCE WITH A PLASTIC SURGERY
Making the decision to change your self-image can be difficult.
With a plastic surgery in Tijuana we can solve all your concerns by making you feel safe. We will help you recover your confidence.  
At CER Hospital our Mexican plastic surgeons will meet your beauty expectations.
Our prevention and restoration procedures for men and women have no age limit.
For each procedure, we provide personalized and exclusive attention.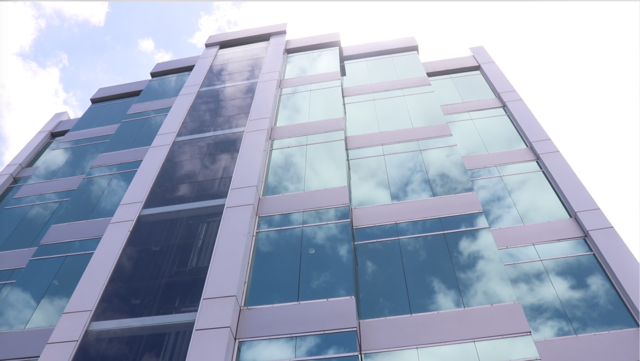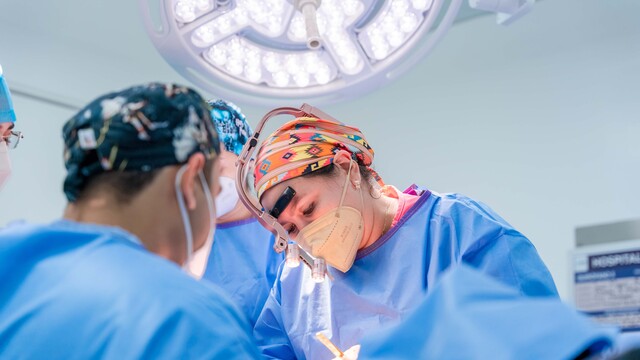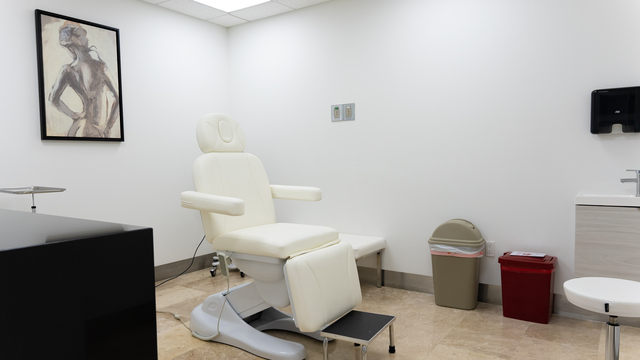 BEST PLASTIC SURGEONS IN MEXICO
The looks also count and that is why we seek to prevent, correct and rebuild your physique with a plastic surgery in Tijuana Mexico to achieve the best version of you.
Your safety and comfort are the most important thing for us, that is why we plan effective solutions for you.
With a Tijuana cosmetic surgery, we guarantee the best solutions with extraordinary techniques to perform non-invasive aesthetic treatments.
From the initial consultation to the recovery process, the staff is dedicated to making you feel at ease. Here are some reasons to choose from one of our best Plastic Surgeons in Mexico at CER Plastic Surgery for your health and beauty needs:
We strictly follow American hospitals' standards and guidelines.

We do not handle fixed prices, we offer you a personalized quote.

You will be assigned a Patient Coordinator, who will guide you through your transformation.

We can assist you with your transportation from the San Diego Airport.

Our recovery suites are designed for the comfort & wellness of the patient.

We offer state-of-the-art facilities, personalized care, and attention to help your recovery process.

We provide every patient with cafeteria and food services.

We're committed to giving our patients the medical assistance 24/7.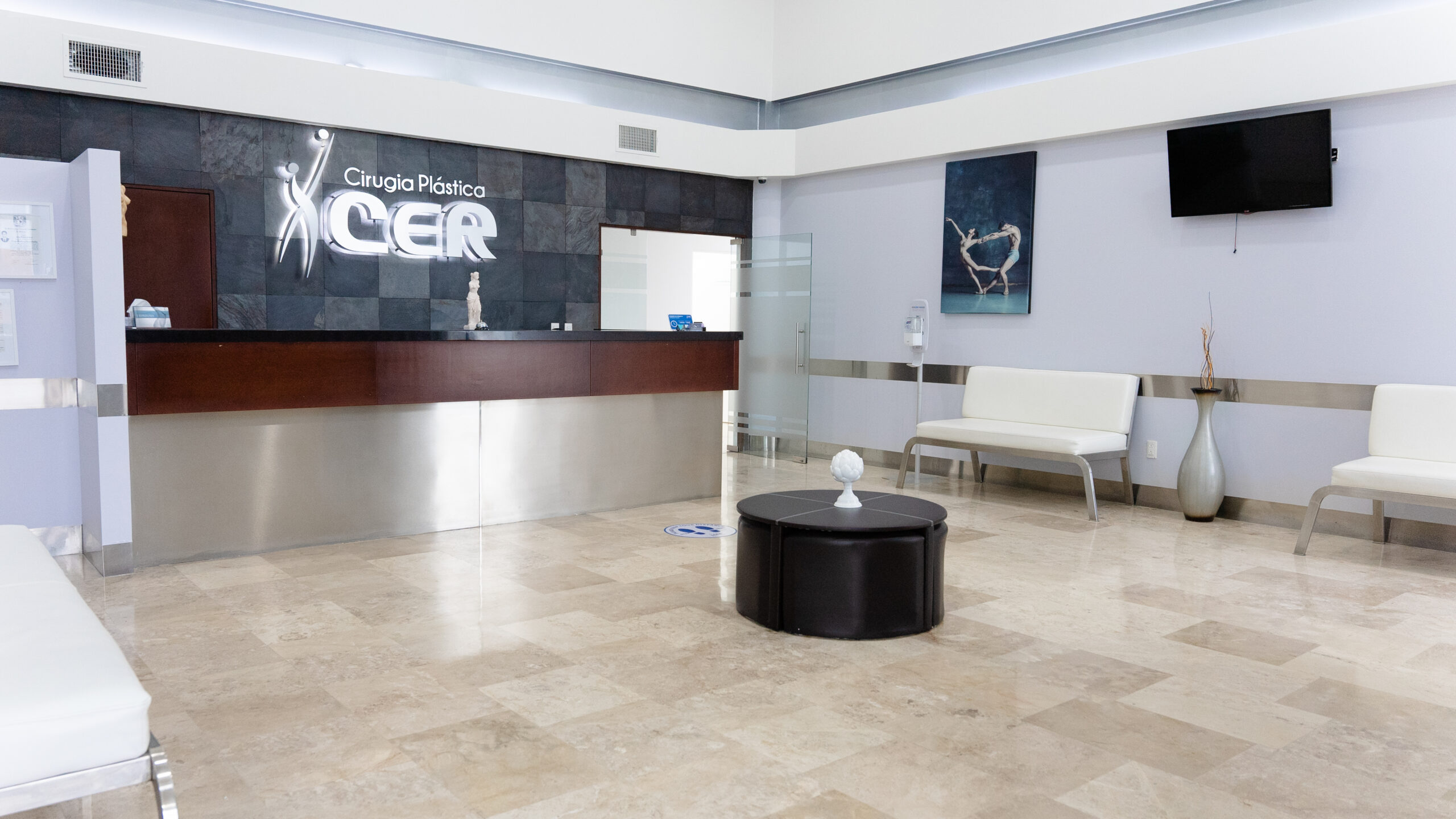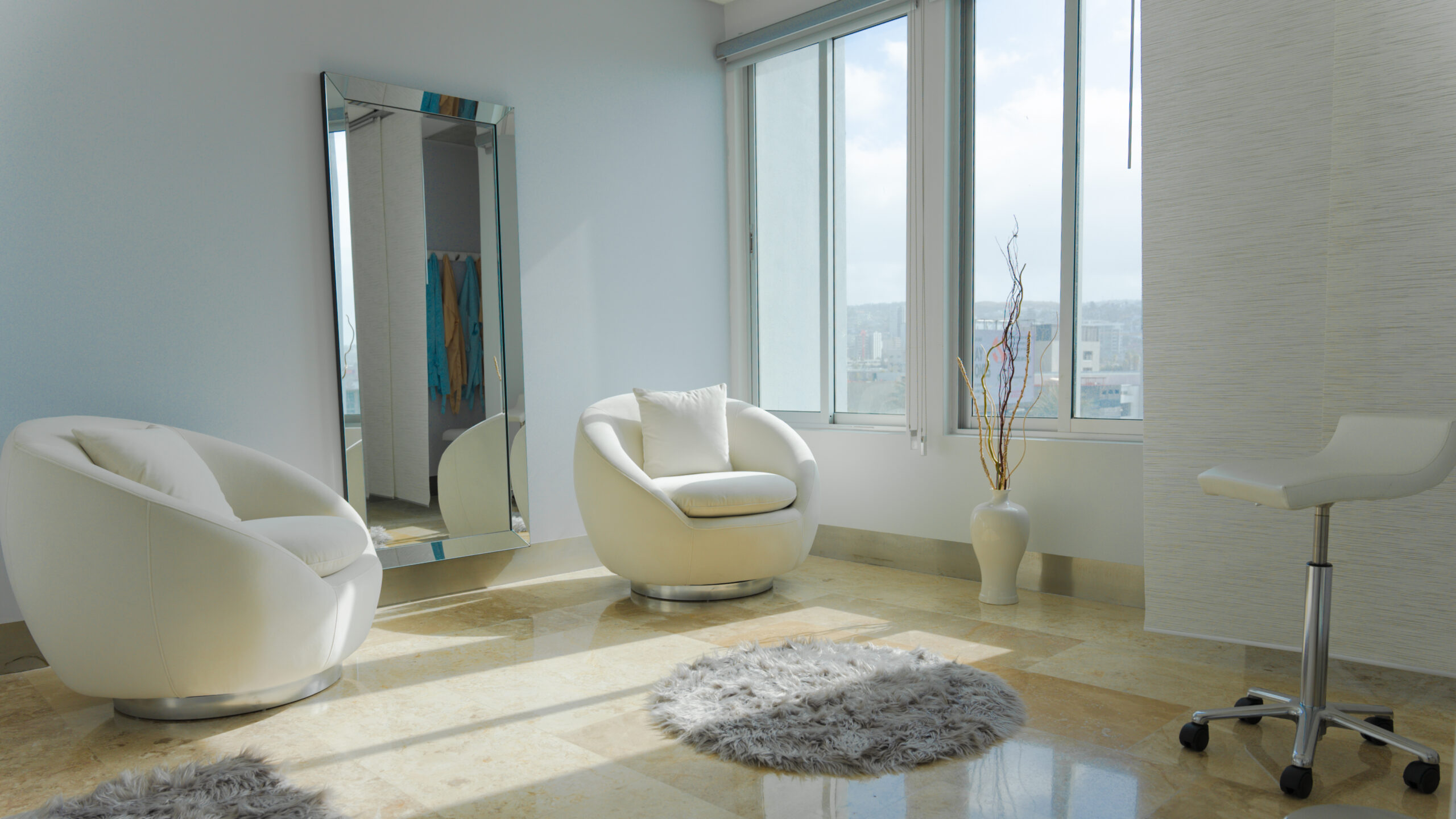 We have the best Mexican plastic surgeons to meet your needs. Our procedures of plastic and aesthetic surgery, like our facelift procedure, offer you a way to look youthful and refreshed, recover your figure or improve those body parts you've always wanted to enhance.
With our state of the art technology and our certified mexico plastic surgeons in Mexico you'll receive the best individualized procedures.
We always think about your well-being, which is why we assign our best board certified plastic surgeons in Tijuana to prevent, correct, improve or rebuild your physique. Each of them has extraordinary techniques to perform non-invasive aesthetic surgeries.
PLASTIC SURGERY PROCEDURES
OUR MEDICAL STAFF WILL BE WITH YOU THE WHOLE TIME
By filling out our form, our experts will contact you by phone and email for you to talk about the most suitable solutions.
They will perform a proper medical evaluation and inform you about the necessary care prior to the operation. We also offer traveling services, if required.
Upon your arrival, your case will be followed up to comply with the instructions of our Tijuana plastic surgeon.
Once your plastic surgery is done, you will be given information about the post-operative care that you should follow. We will not lose contact with you, until your recovery is over. You will receive follow-up calls for any need that may arise after our TJ plastic surgery.
PLASTIC SURGERY TESTIMONIALS
OUR HOSPITAL


The safest place
We have the best certified plastic surgeons in Mexico.
As we are located in Tijuana, near to the border, all of our staff is bilingual.
The recovery suites are very comfortable. They are conditioned according to your needs.
Our costs are affordable for a Tijuana plastic surgery and convenient for your individual needs.

DISCOVER THE BENEFITS OF HAVING A PLASTIC SURGERY IN MEXICO
CER Plastic Surgery is a leading medical facility in the heart of Tijuana, Mexico, that specializes in Plastic Surgery. Our board certified surgeons have the experience and expertise to help their patients highlight their natural beauty and make them feel more live, fresh and secure of themselves.


Diego Rivera 2386 7º Piso Defensores de Baja California 22660 Tijuana, B.C.


info@cerplasticsurgery.com
Copyright © 2021 CER Plastic Surgery | All Rights Reserved