BEST LIPOSUCTION IN MEXICO
Get a Tijuana liposuction surgery in Mexico at CER Plastic Surgery, a world-class hospital with state of the art facilities
LIPOSUCTION SURGEONS COMMITTED TO EXCELLENCE
The liposuction surgery, also known as lipoplasty, is one of the most common cosmetic surgical procedures performed in Tijuana, Mexico When our board certified plastic surgeons perform liposuction at our Tijuana, Mexico plastic surgery hospital, they get excellent results with minimal scarring and a comfortable recovery.
It is also called body contouring because it can shape the contours of your body. 
If you have identified areas of fat resistant to healthy lifestyle practices, you may be interested in liposuction in Mexico.
WHAT A LIPOSUCTION IN MEXICO CAN DO FOR YOU
Many are the people who are not happy that an area of ​​their body has unwanted fat. Sometimes this fat does not seem to be reduced even when we exercise and eat a healthy diet. Our board certified liposuction Mexico plastic surgeon can perform the procedure to remove that fat. Liposuction is a surgical procedure that removes excess fat and helps improve the contour and proportion of your body in addition to reshaping those specific areas of the body.
AREAS THAT A LIPOSUCTION IN MEXICO TREAT
CER Plastic Surgery treats the following areas with liposuction: chin, neck, arms, double chin, cheeks, inner and outer thighs, knees, hips, abdomen, and buttocks. The plastic surgeon will advise you on your options at the consultation.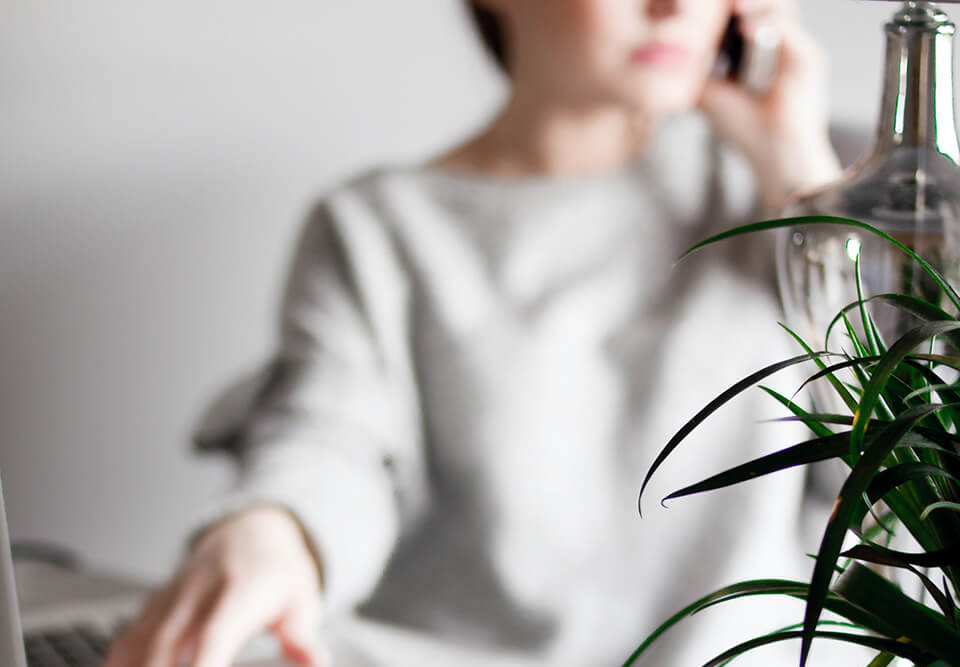 Before considering a procedure like a liposuction, it is advisable to have realistic expectations. In order for you to obtain the expected results after a liposuction procedure, you should consult with an experienced and certified surgeon. In addition, we recommend that you contact our patient coordinator so that all the questions you may have are answered. Then discuss the budget and all the information that will be sent to you prior to surgery.
Before you can undergo the lipoplasty, your plastic surgeon must determine, after a thorough evaluation, that you are a candidate for such a procedure. The surgeon also analyzes if your skin has good elasticity and the correct skin tone to obtain the desired results with a liposuction in Tijuana Mexico
LIPOSUCTION IN MEXICO LIMITS
It is important to emphasize that liposuction is not a procedure to treat obesity and will not improve cellulite, nor is it a substitute for diet or exercise. It does not cause a decrease in stretch marks. Although it is a permanent elimination of fat cells, it is not capable of eliminating all fat cells, therefore, unless the diet is changed to a healthier one and a sedentary life is changed for one of exercise, liposuction it will not permanently correct obesity.
Many of our patients want a procedure like liposuction because exercise and weight loss often do not always provide the ideal figure that we want or deserve. Liposuction targets the area of ​​stubborn fat deposits and finally helps you achieve the figure you have been working towards but failed to generate results based on exercise and nutrition.
AM I A GOOD CANDIDATE FOR A LIPOSUCTION SURGERY?
• People within 30% of their ideal weight who have firm and elastic skin
• Healthy people without medical conditions that may affect healing
• Stop smoking prior to the surgery
• People with a positive outlook and specific goals in mind for body contouring
• If you are bothered by excess fat deposits located anywhere on your body that do not respond to diet or exercise, liposuction may be right for you
Surgical time of 3 to 5 hours.
Recovery time 10-14 days
Preparing for your surgery:
• Lab tests
• medical evaluation
• Avoid aspirin, anti-inflammatory drugs, vitamin E, omega-3s, and herbal supplements.
A MINIMALLY INVASIVE COSMETIC SURGERY PROCEDURE IN TIJUANA MEXICO
At CER Plastic Surgery, we specialize in defining the body shape through liposuction, a treatment that will create a more balanced and shaped appearance of the body. Liposuction in Mexico is a minimally invasive cosmetic surgery procedure. Patients only need local anesthesia and no general anesthesia is required to perform the surgery.
As an expected result of liposuction surgery, a person can expect a 50% reduction in the size of fat deposits in that area. This can have quite a dramatic effect on your appearance. It is not safe to remove 100% of fat cells.
WHAT TO EXPECT FROM A 
LIPOSUCTION
A compression garment or elastic bandages can cover the treatment areas. These help control swelling and compress your skin to the new contours of your body. In addition, small temporary drains can be placed in existing incisions under the skin to remove any excess blood or fluid.
Additionally, we utilize Energy Assisted Liposuction Microaire which is a safer and more effective way to remove unwanted fat deposits from large or small areas, and enables patients to achieve dramatically improved results with faster recovery than ordinary liposuction.
HOW LONG DOES IT TAKE TO RECOVER FROM A LIPOSUCTION IN MEXICO
Your surgeon recommends resting for a week or two after your procedure. The results will be seen immediately; however, it is normal for you to experience some swelling and bruising of the tissues after liposuction.
Final results are expected within 3-6 months from the liposuction date.




LIPOSUCTION IN MEXICO TESTIMONIALS
"Hands down, the best place to go in TJ for cosmetic work. Thank you MJ!!! And Thank you CER!!!"
– Bethel
"Best experience in Tijuana! The facilities are incredible and the service and kindness of the medical staff is amazing. Thanks CER Hospital!"
– Dennise
"The facility and staff at CER are amazing. I could not be happier with my entire experience and my results."
– Jamie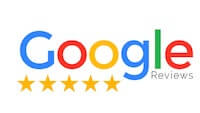 DISCOVER THE BENEFITS OF HAVING A LIPOSUCTION IN MEXICO